Your treatment plan will include a breakdown of all applicable fees, and we will inform you of all costs before treatment is administered.
Payment is expected at the time treatment is rendered, unless special arrangements have been made prior to your appointment.
Additionally, we will submit all insurance claims for you for your convenience. We will fully attempt to help you receive full insurance benefits; however, you are personally responsible for your account, and we encourage you to contact us if your policy has not paid within 30 days.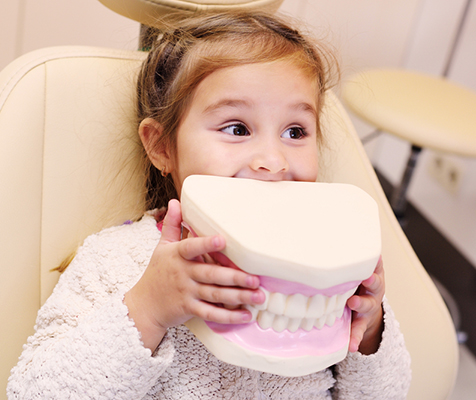 Payment Plans
Although fees vary according to the complexity and time involved with each individual's case, a personalized payment plan can be arranged for your dental care that fits within your family's budget.
For your convenience, we offer:
In-office Interest Free Financing
Extended Payment Plans
Keep in mind that we also accept cash, credit cards (Visa, Mastercard, Discover, Amex), and financing.

Insurance
Not all insurance policies are the same, and we will review your policy to find out the next course of action. Once your treatment begins, we will proceed to file your claims.
Our office is presently an In-Network provider with many insurance carriers. Unfortunately we are Out-of-Network for some plans. If your plan allows you Out-of Network benefits, we will gladly accept payments from your insurance carrier. You will be responsible for any balances not covered by your insurance company
Please Note: All patients will be held responsible for any and all charges that insurance fails to pay, throughout the treatment course.
If you have any further questions about your dental insurance, please call our office at: 201-262-0211 where we will be happy to assist you further.