We are especially interested in making all our patients feel right at home! We put your needs first to achieve efficient and comprehensive treatment. Our staff is trained and skilled, and we strive to provide energetic and fun-loving service to each patient.
Each member of our treatment team has years of experience in treating patients with the highest level of care. We strive to stay abreast of the very latest in technology and advances by regularly attending continuing education courses and training seminars.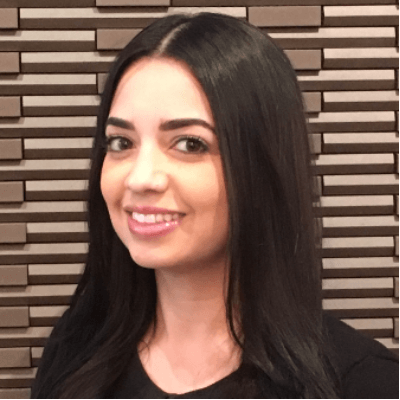 Cathy Naranjo – Schedule Coordinator
I'm Cathy, I'm the schedule coordinator here at KinderSmiles. I am bilingual in Spanish and English. I'm here to assist you with any questions you may have, and ensure you have an appointment so you can keep your smile beautiful and healthy for years to come! In my spare time I love spending time with my husband and my dog Brownie!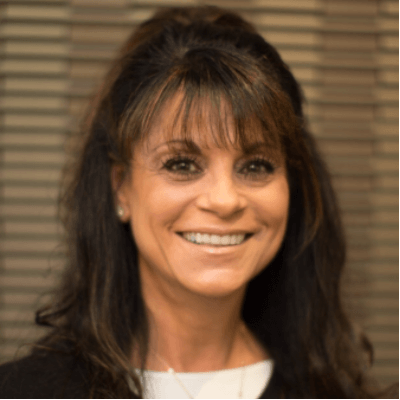 Lana Parisi – Surgical Scheduling/Finance Coordinator
Hi. My name is Lana. I am Dr. Engel's O.R. scheduling coordinator. I can also help with any billing questions you may have. My biggest pleasure is spending time with my three grandchildren!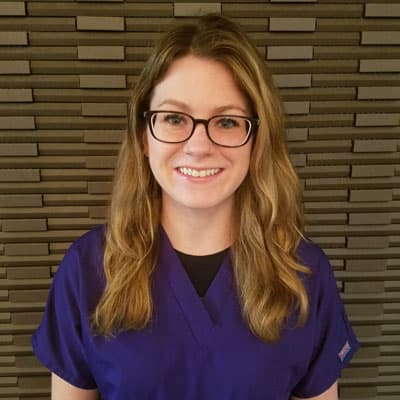 Ann Marie Lawlor – Dental Assistant
Hi, I'm Annie. I'm a Registered Dental Assistant here at Kindersmiles. My goal is to make young patients feel calm and comfortable during their dental visits. In my spare time I enjoy going camping and hiking with my dog and boyfriend.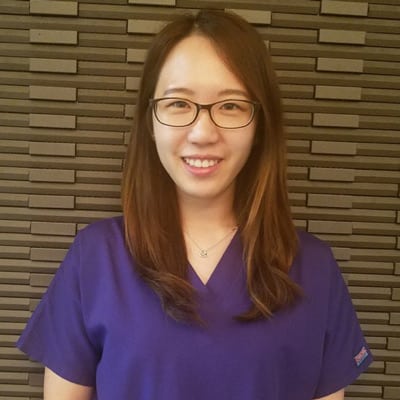 Sarah Moon – Dental Hygienist
I have been working at KinderSmiles since 2012 and my love for kids makes me love every moment of it! I graduated from Rutgers University and though I originally started out as a Pharmacy student, I don't ever regret my decision to change my career to stay in the field of Pediatric Dentistry. Also, I am bilingual in Korean and English. When I am not at KinderSmiles, I love to spend my time with my dog!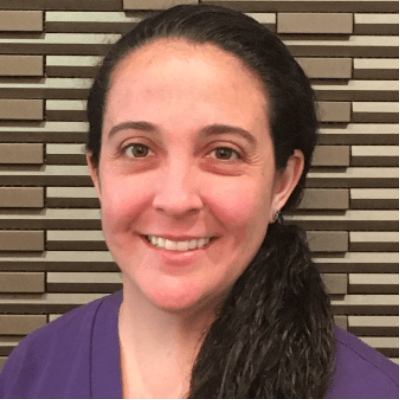 Laura Halliwell – Dental Hygienist
I have been a dental hygienist here at KinderSmiles since graduating Bergen Community College Dental Hygiene program in 2008. I love that my workday, everyday, involves spending time with children; they always keep me entertained and laughing. I currently live in Bloomingdale, NJ with my husband Matt and my two dogs, Mia and PJ.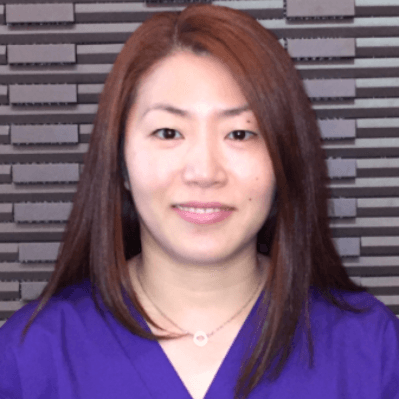 Helen Ban – Dental Hygienist
I am a Registered Dental Hygienist who joined the Kinder-crew in 2014. I was born in South Korea but have lived in the USA since 1991. I completed the Dental Hygiene program in 2005 at Bergen Community College. My passion for dental hygiene career grows bigger every day, and I am enjoying every moment of working with kids at KinderSmiles.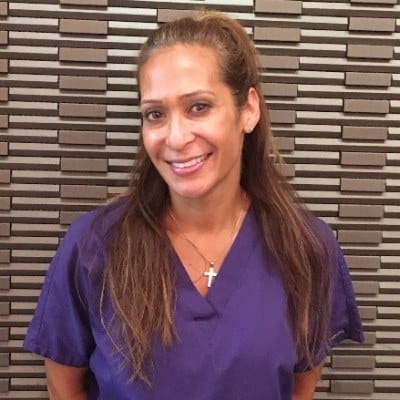 Toni Recoppa – Dental Hygienist
I graduated hygiene school in 1999 and joined KinderSmiles in the summer of 2014. I truly enjoy working with children. My two kids love coming to KinderSmiles as patients as well. In my spare time, I like taking my kids out to do fun activities.