 Your Child Deserves Optimal Pediatric Dental Care
Children have different dental health needs than adults. In fact, the American Academy of Pediatric Dentistry (AAPD) recommends that children see a dentist by their first birthday. It's paramount to keep your child's teeth and gums healthy from an early age. Pediatric dentistry is a branch of dental care that focuses specifically on infants, toddlers, children, and adolescents up to their early teenage years.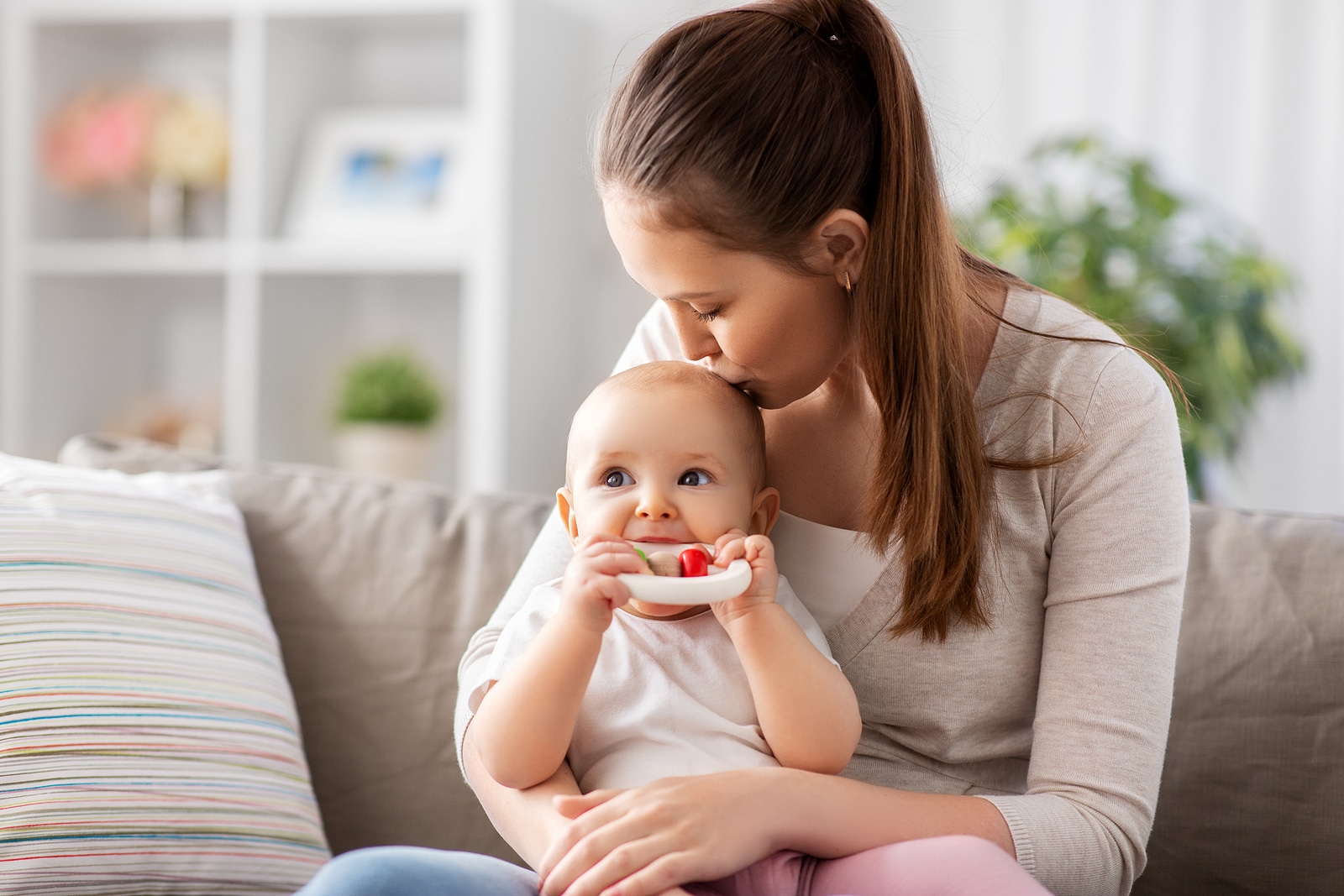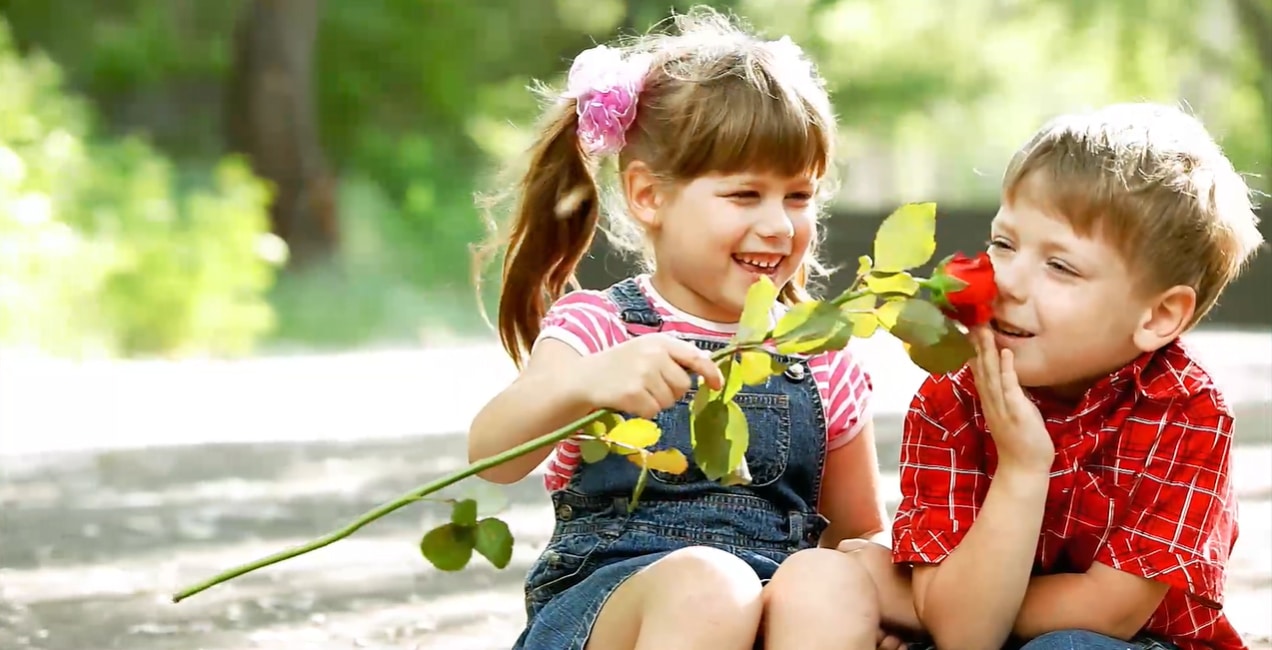 Your Child Should Love Going To The Dentist!
Many parents are concerned about the stress their kids may feel when faced with a dental visit. They also have concerns regarding their general oral hygiene, the aesthetics of their teeth, or the financial aspect of dental treatments.
Are you or your child currently dealing with any of the following issues:
Your child is afraid to smile.
Your child has previously had a bad experience at the dentist.
You are worried about the cost of an appointment.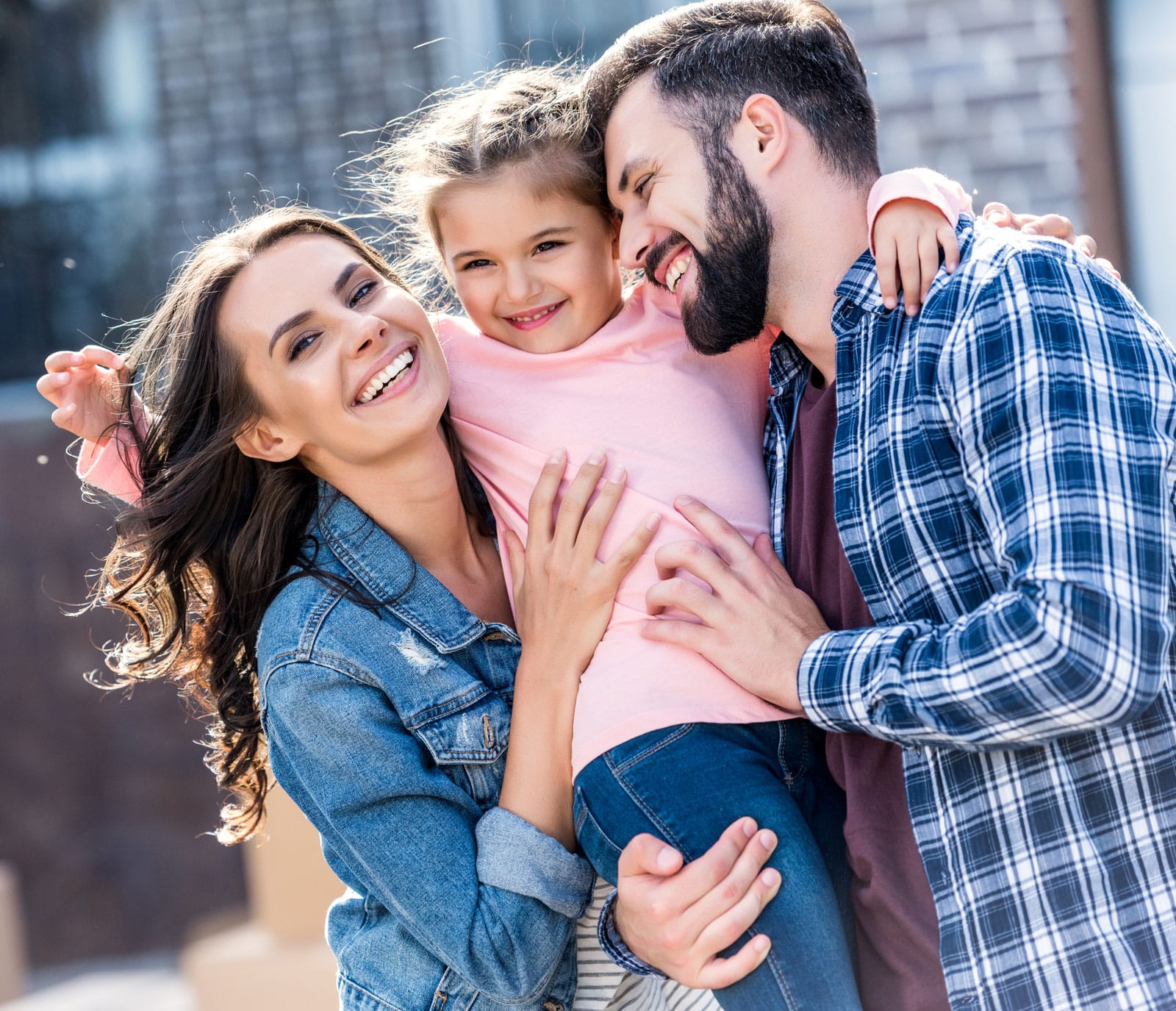 Leading Pediatric Dental Practice in Oradell, NJ
Good oral habits should be developed early on in a child's life. Parents play a vital role in teaching their kids how to take care of their teeth and gums. And this includes their regular pediatric dentistry appointments.
Avoids Serious Problems from Developing
Problems such as tooth decay, gum disease, and toothaches can be avoided if your child maintains good oral habits. Getting into the habit of seeing the dentist regularly can also prevent more serious problems from developing later on in life.
Enhances a Child's Self-Esteem
A beautiful smile enhances a child's self-esteem. It helps them feel good about themselves and interact confidently with others. When a child is confident, they are more likely to succeed and enjoy school and their social relationships.
Improves a Child's Overall Health
Good oral health is essential to good overall health. When kids have healthy teeth and gums, they have better digestion, are less likely to develop respiratory problems, and are less likely to miss school and playdates due to toothache.
A Lifetime of Dental Health in Three Easy Steps
Give our Oradell office a call to schedule your child's dental consultation.
Your child will be in caring, compassionate hands through their entire treatment process.
Your child will love visiting us! They will love their smile and feel confident!
Providing Pediatric Dental Care for Your Child
When it comes time to finding a new dental home for your child, we know you have many choices – and probably just as many questions. At KinderSmiles, we take pride in providing our patients with a comfortable environment where they are attended by qualified doctors and staff who excel in their fields. Our team is led by Dr. Darryl Engel and Dr. Veronica Choi. Dr. Engel has worked alongside some of the greatest minds in pediatric dentistry and pediatric medicine, and Dr. Choi has received rigorous training in all aspects of pediatric dentistry to provide comprehensive and individualized oral health to all children.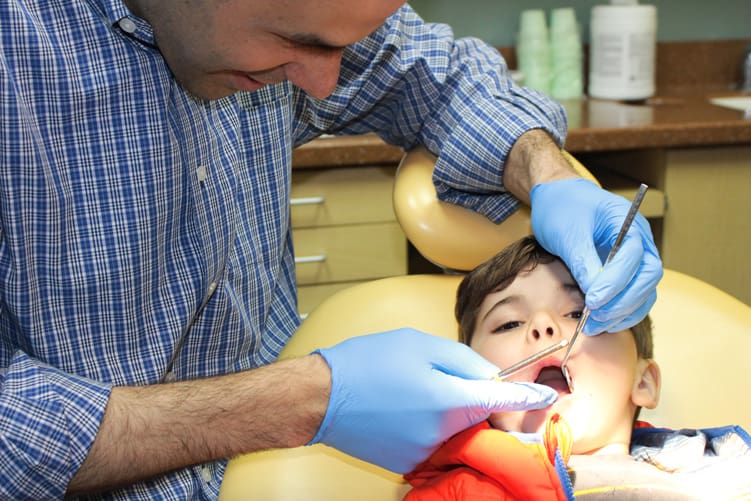 Pediatric Dentistry Services at KinderSmiles
Cleanings & Low-Radiation X-ray
According to the Pediatric Oral Health Alliance, children should have their first dental visit within six months of getting their first tooth or by their first birthday. Then, they will need to go to a dentist's appointment for a cleaning and low-radiation x-ray at least once a year. This is important to help prevent cavities and other problems from developing and causing more damage than what can still be reversed.
Dental sealants are a painless and quick way to prevent cavities in molars. They are a great option for kids who have a hard time brushing their teeth properly or are more prone to cavities. Sealants are applied to the grooves of the teeth and act as a barrier to keep out food and bacteria that can cause cavities. At KinderSmiles, our pediatric dentists recommend sealants for kids' teeth, especially the nooks and crannies that are more difficult to brush and floss.
Cavities Treatment & Filling
Extraction is the last thing we want for our patients, as the process can be painful. Also, the space left behind by a tooth can make the surrounding teeth more susceptible to cavities. In order to prevent this, we offer fillings for our patients who have cavities. We use the latest technology, which means that our fillings are strong, durable, and look natural. We also offer tooth-colored fillings that match the color of your child's teeth perfectly.
We understand that some kids may be anxious about going to the dentist. In order to make sure that your child is comfortable during their appointment, we offer sedation dentistry. This will help your child relax and even fall asleep during their dental procedure. As a result, they will not feel any pain or discomfort. Parents can choose between general and local sedation based on their child's needs and the type of treatment they need to receive.
If your child has chipped a tooth, it is important to bring them to the dentist right away. We can repair the tooth and prevent further damage from happening. We will also make sure that the tooth looks natural and functions properly. Your child can either get a filling, cap, or veneer to repair the tooth. Our pediatric dentists will evaluate the damage and give you the best options for your child's chipped tooth.
Good oral habits should be developed early on in a child's life. Parents play a vital role in teaching their kids how to take care of their teeth and gums. And this includes their regular pediatric dentistry appointments.